Listening to all of our guidance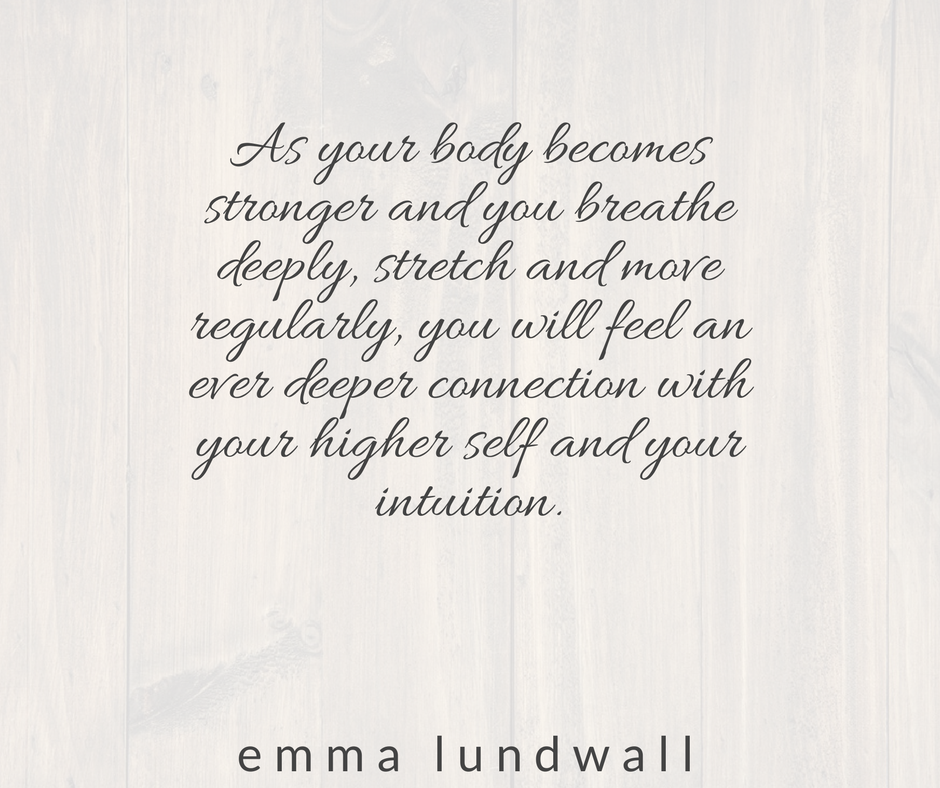 The message to exercise is one that we so often ignore or refuse to listen to. Often times we pray for guidance and the answer we instantly get is to go for a walk, take a yoga class or join the gym. Instead of listening and taking inspired action though, we're wondering why our prayers aren't answered, why feel blocked, stuck or can't hear our guidance… That's often because we don't want to hear the messages we receive.
The answer to our prayers sometimes comes in unexpected forms and one very common thing the Universe will ask us to do is to get some exercise. As your body becomes stronger and you breathe deeply, stretch and move regularly, you will feel an ever deeper connection with your higher self and your intuition. It is so much easier to hear the guidance you receive when you have a clear mind and a relaxed body, and a run, a brisk walk or a spin class is the perfect way to achieve just that. You will feel happier, healthier and less stressed by engaging in some form of exercise daily, all it really takes is some stretching in front of the TV at night, a pilates app on your phone or a short walk during your lunch break. Everyone can do it and you will actually feel like you have more time, as your increased energy levels will make you even more productive.
I want to hear from you! What is your favorite form of exercise?
"As your body becomes stronger and you breathe deeply, stretch and move regularly, you will feel an ever deeper connection with your higher self and your intuition."