Are you caring for your body?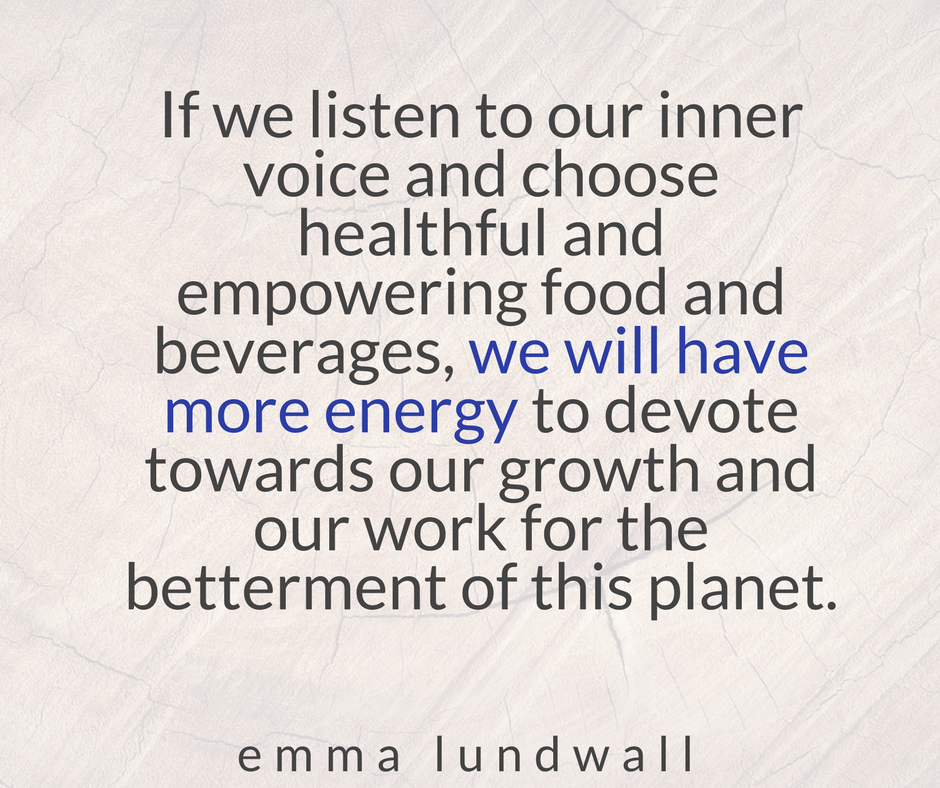 I felt guided to talk about body care today. I've been getting constant messages from the Universe to detox over these last few days. How about you? I often hear people complain that they feel stuck or blocked. At these times, I always ask "What guidance have you been receiving that you've ignored or resisted?" Often times the Universe gives us very simple, highly practical messages, like 'exercise more', 'connect with nature' or 'drink more water'. These suggestions may seem simplistic but they can make a huge difference to your energy levels. If you take these steps and follow the guidance you will find that your energy will increase, your mood will be lifted and your overall well-being will be improved. You will then feel motivated to make even bigger life changes.
It's all about taking small steps and once you complete one action you will be guided to the next and the next. Sometimes the answer to your prayer can be as simple as today's message, 'body care'. To me, this is actually really profound guidance.
It's time we all wake up and clear our minds. There is work to do and there is no time to procrastinate any longer. When we cloud our minds and bodies with substances that we know are not good for us we simply delay our purpose, we avoid taking the necessary action we are guided to take. If we instead listen to our inner voice and choose healthful and empowering food and beverages, we will have more energy to devote towards our growth and our work for the betterment of this planet. The world needs people to wake up to their purpose, it needs you to be strong and sober so that you can really see what's going on around you and be part of the change from the old energy to the new way of living.
We are moving away from competition, greed and lack mentality into a new era of compassion, integrity, transparency and cooperation. We are about to enter a new golden era of the Earth's existence and we need you to play an active part in this. It's time to detox, to make healthful, positive changes to your diet and exercise program, but this also has to do with self-love. Sure, feeding your body nourishing foods is a great act of self-love but you also need to watch how you speak to yourself on a daily basis. I suspect some things you keep telling yourself you wouldn't even say to your worst enemy. Please, be kind to yourself, speak gently and loving words to yourself, be radical, try looking into mirror, deep into your own eyes and say "I love you, I really love you".
Now do this every day for 40 days. You will see miraculous shifts in how you treat your body after that, because when you truly love yourself, you don't want to feed yourself junk, you will instead honour your magnificent self with high-energy food containing vital life-force and this will create another massive shift. You will also give yourself the gift of exercise, not because you have to but because you love yourself so much that it will be a simple act of self-care. Go do something good for yourself today, make a green smoothie, take a walk in the park or look yourself in the mirror and say "I love you"…
I want to hear from you! What is your favorite form of self-care?
"If we listen to our inner voice and choose healthful and empowering food and beverages, we will have more energy to devote towards our growth and our work for the betterment of this planet."